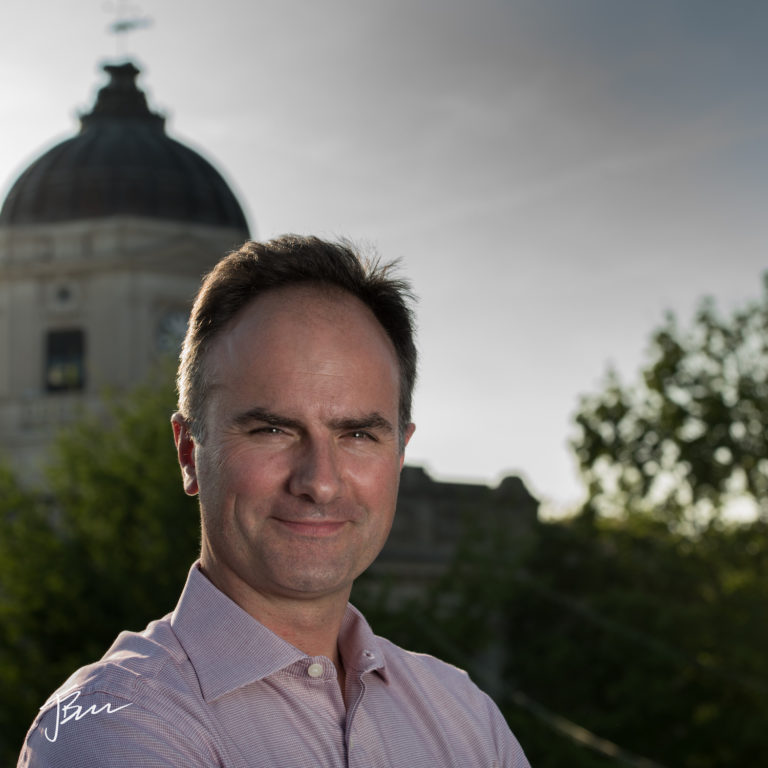 Alex Crowley is Director of Economic & Sustainable Development with the City of Bloomington.  His responsibilities are to cultivate a resilient community built on shared prosperity, economic opportunity, environmental stewardship, and a thriving arts and culture ecosystem.   Before joining the City, Alex helped to run and launch small businesses in and around Bloomington. His professional background combines advertising and operations management in a variety of fields including telecommunications.  He has held leadership positions at Ogilvy & Mather: New York, AT&T and Insight Communications.  He served on the Board at Cardinal Stage Company.  Alex is a native of New Haven, Connecticut, a graduate of Fordham College in New York, a composer, and the doting father of a sophomore Boilermaker, and two high schoolers.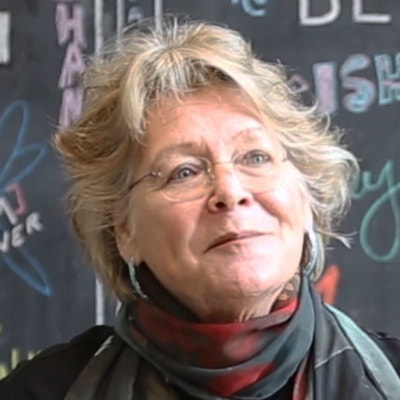 Jane's career in Venture Capital has spanned 5 decades beginning in Chicago with Allstate's $250 million portfolio then moving to Silicon Valley to join USVP as a General Partner in its first three funds.
After retiring to Bloomington in the 1990's she began investing as a Limited Partner in multiple Venture Funds and doing pro bono work. In 1999 she spun out IU's first technology company, Wisdom Tools, and served as its CEO. In 2001 she joined Massachusetts based Village Ventures as a General Partner and cofounded an affiliate fund, Spring Mill Ventures, in 2004. Jane received her B.S. from IU's Kelley School of Business. She received her CFA Charter in 1979. She is on multiple nonprofit boards and is an active angel investor in social impact investments.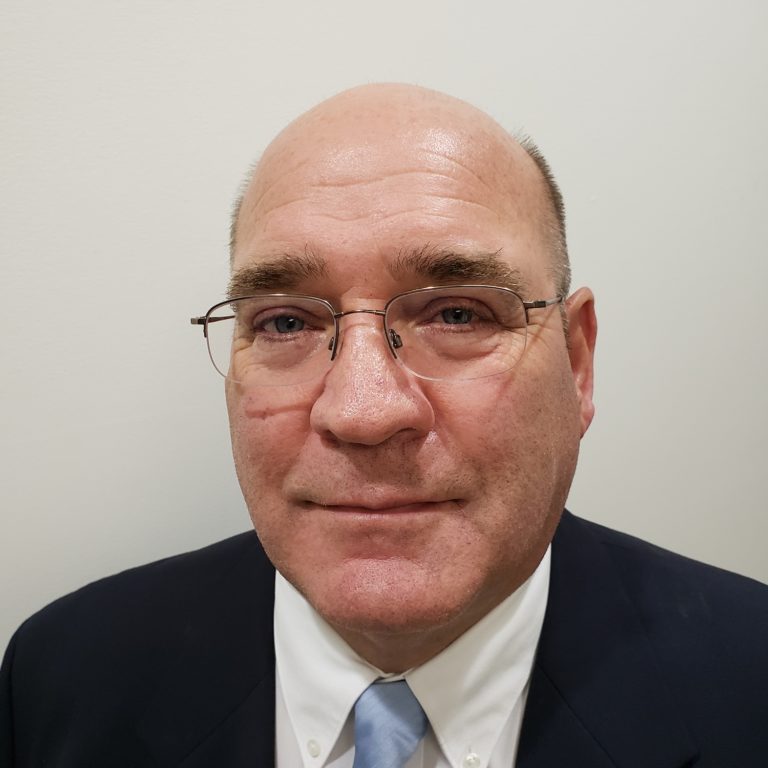 Joseph A. Miller, General Counsel; Rose Acre Farms, Seymour, Indiana   
Mr. Miller is a native of Indiana. He received his B.S. in agronomy/animal science from Brigham Young University, his M.S. in International Agriculture and agricultural economics from the University of California, Davis. He received his Juris Doctorate from the University of Arkansas, Little Rock. For the past sixteen years Mr. Miller is General Counsel and also V.P. Environmental for Rose Acre Farms. Prior to that he worked for American Farm Bureau doing regulatory and legislative work.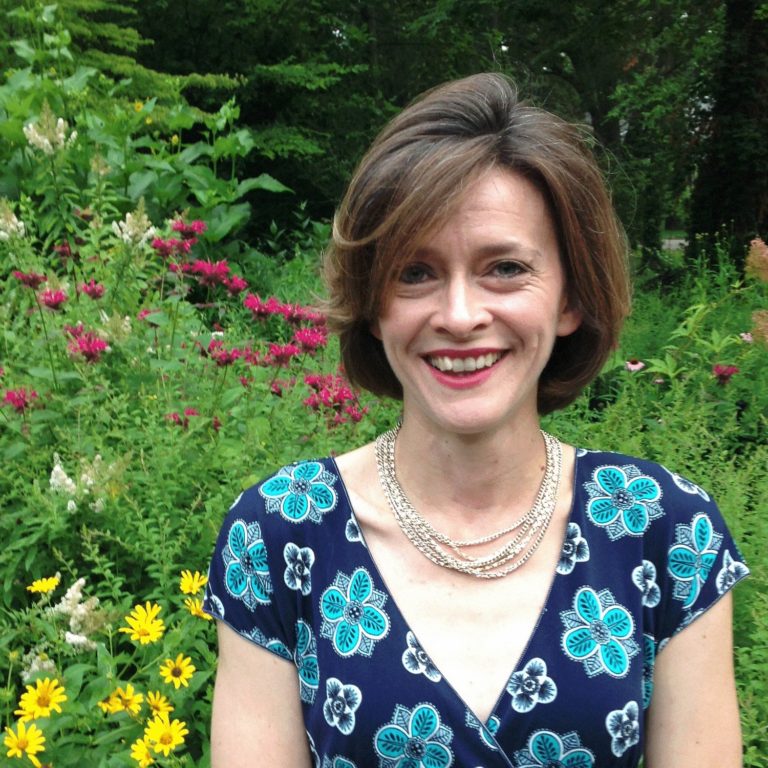 Melissa Moran is The Nature Conservancy in Indiana's Director of Community programs, leading the chapter's Inspiring People for Nature Strategy. Prior to joining the Conservancy, she worked as an environmental engineering consultant for more than 20 years, assisting municipal and industrial clients with Safe Drinking Water Act compliance and water supply reliability. During her career, Melissa spent two years developing water supply and sanitation systems in Guatemala's rural highlands. She is a Purdue University graduate and completed her master's degree at the University of Texas at Austin in the Environmental & Water Resources Engineering program. Melissa enjoys woodland wildflower walks in Indiana forests, and is a member of the Indiana Native Plant Society, most recently working to help publish Wake Up, Woods.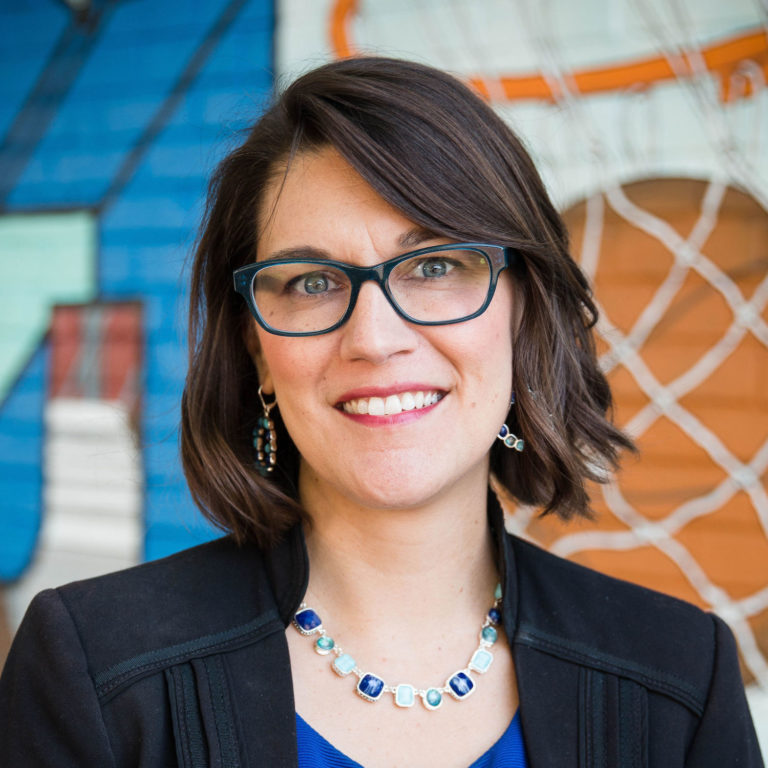 Erin Predmore is the President and CEO of the Greater Bloomington Chamber of Commerce.  She has been a Bloomington resident since 2014 and, prior to her leadership of the Chamber, served as a local non-profit director focusing on poverty, financial security, and high-quality childcare.  Erin is originally from South Carolina and has spent her career in community mental health, foster care, and substance abuse services.  She holds a master's degree from the University of Georgia and is a Certified Fund Raising Executive.  Away from work, Erin enjoys camping with her family, planning home improvements, and watching comedy shows.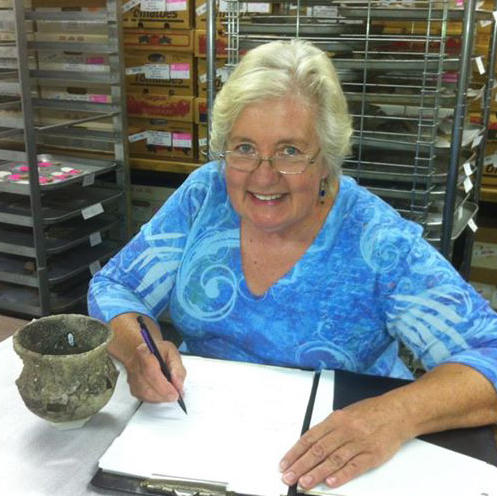 Cheryl Munson (B.A. University of Arizona, 1965; M.A., University of Illinois, 1971) has served as an At-Large member of the Monroe County Council since 2013 and as a member of various boards and commissions for both government and non-profits. Previously she chaired the County Historic Preservation Board for many years and served 16 years in township government. Her professional work as an archaeologist and Research Scientist in the Department of Anthropology, Indiana University-Bloomington has focused on the late prehistoric and early historic cultures of southern Indiana and the Ohio Valley. She has directed numerous archaeological surveys and excavations (https://archaeo.sitehost.iu.edu), including several at Lake Monroe and 13 sites at Patoka Lake, and is the author or co-author of more than 100 scholarly publications. At home, Cheryl and her husband have a farm with a beautiful woods, fields, multiple gardens, and vast suite of  animals over the years (livestock and pets). They are devoted grandparents to four girls and appreciate Lake Monroe especially for fishing and swimming. As a sideline, Cheryl raises Labrador Retrievers.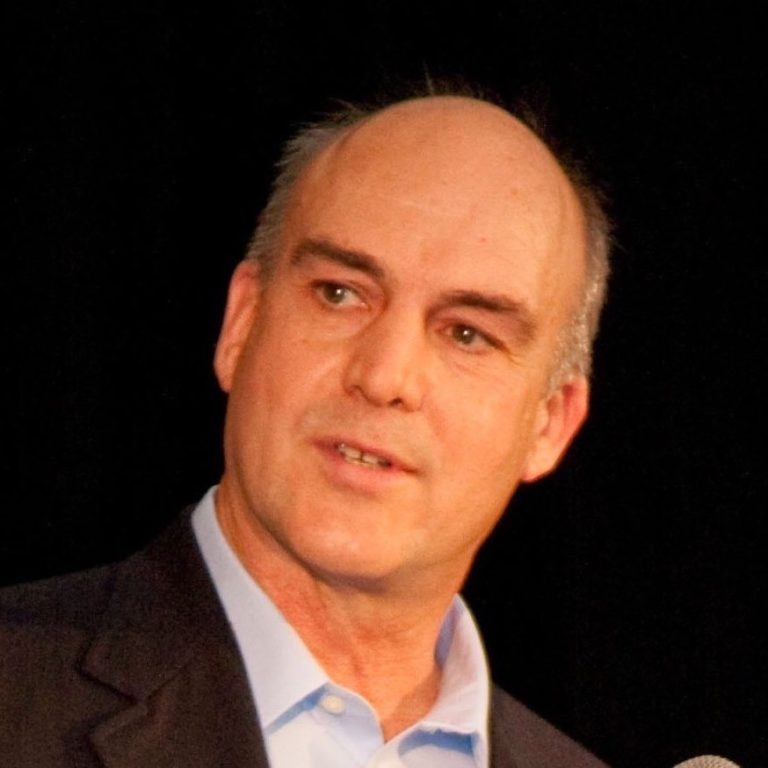 W. William Weeks is a Clinical Professor of Law Emeritus at the Indiana University Maurer School of Law. He holds the Scolnik Clinical Chair in Conservation Law. He is the Chair of the Conservation Law Center, which he founded 16 years ago, and directed through 2018. The Center provides legal counsel to conservation organizations, works to improve conservation law and policy, and offers law students clinical experience in the practice of law and the profession's public service tradition. Earlier in his career, Professor Weeks practiced law in Indianapolis and Washington, D.C. He was also State Director, Director of the Center for Compatible Economic Development, Chief Operating Officer, and Executive Vice President of The Nature Conservancy. He graduated magna cum laude from the Indiana University Maurer School of Law in 1979. Upon graduation, he was elected a member of the Order of the Coif. He is the author of Beyond the Ark (Island Press, 1996) as well as numerous publications relating to conservation of biodiversity, water quality, and conservation easement law.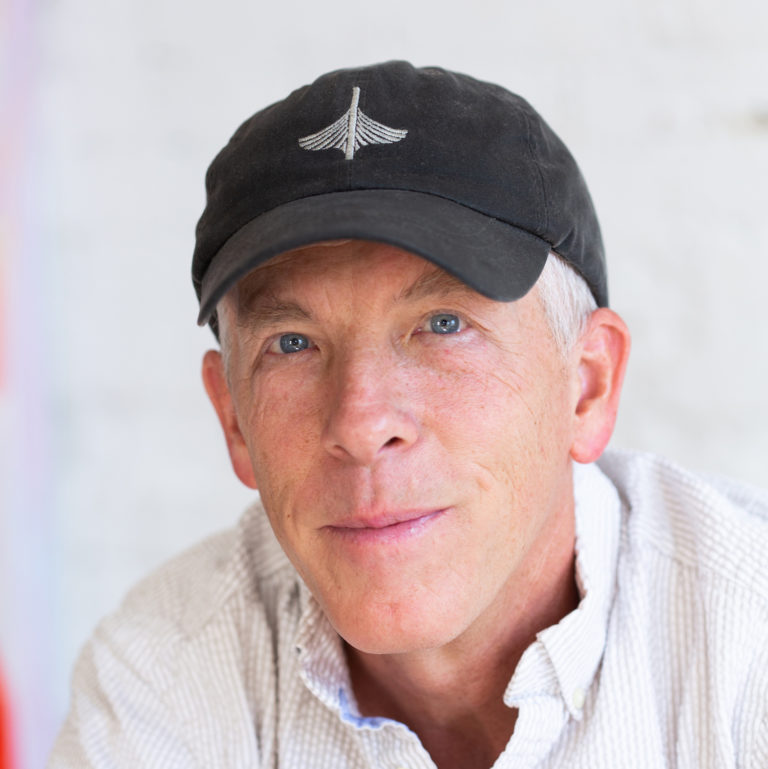 Jim Krause (M.S., Instructional Systems Technology, IU School of Education, B.A., Telecommunications, IU A.S. Audio Technology, IU School of Music.)
Jim Krause is a photographer, documentary producer, and an instructor for the Media School at Indiana University where he teaches video production, animation, and TV studio production. He has served on the boards of WFHB, Lotus Education and Arts Foundation, Life Designs, and is currently Vice President of Friends of Lake Monroe. He has produced TV shows and documentaries and is a musician and composer, with two CDs of guitar compositions, Madeleine Bay and Crossing the Inland Sea. He loves adventuring and traveling through the wilderness by foot, kayak, and sailboat.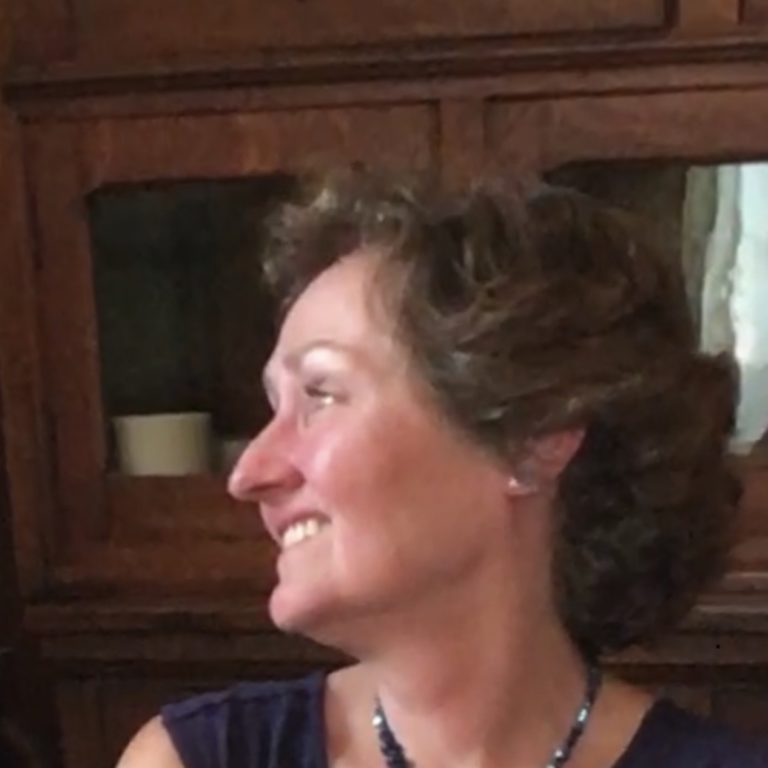 Judy Stewart served as judge of the Brown Circuit Court for over 20 years, retiring in 2018. She also served as the United States Attorney for the Southern District of Indiana from 1993-2000. Judy is a graduate of Butler University and Indiana University School of Law at Indianapolis, now the IU McKinney School of Law. She lives in Brown County and loves hiking, camping, and kayaking. Judy currently serves as vice chair of the Board of Directors of Sycamore Land Trust.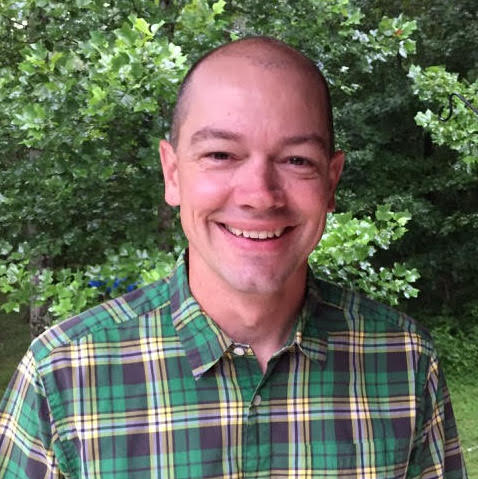 Josh is a forester operating Wagner Forestry in southern Indiana. He works with private landowners and conservation organizations to help manage their forested land for long term health and biodiversity. Prior to starting Wagner Forestry, Josh had the opportunity to work with other private land management organizations, the National Park Service, and Trees For Tomorrow Natural Resource Education Center. Josh received a B.S. in Outdoor Recreation and Natural Resource Management from Indiana University in 1999. He lives in the North Fork Salt Creek watershed with his wife and three sons.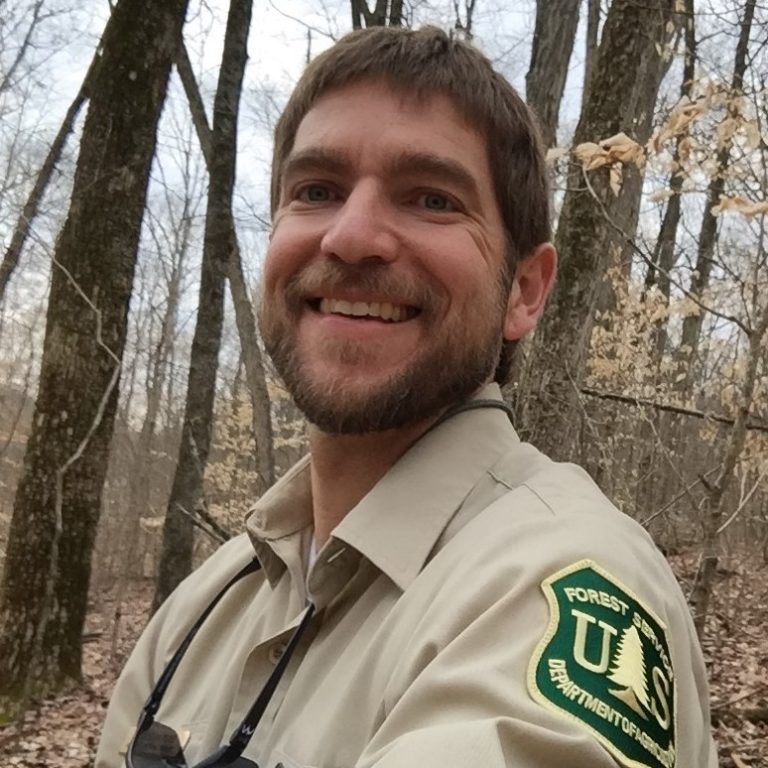 Mike Chaveas is the Forest Supervisor of the Hoosier National Forest; responsible for the management and protection of 204,000 acres of multiple-use public land and resources, managed for the benefit of present and future generations of Americans and located in nine southern Indiana counties from the shores of Lake Monroe to the Ohio River.  Mike previously worked in Oregon as a District Ranger on the Mount Hood National Forest, as a Deputy District Ranger on the Coconino National Forest in northern Arizona and for the U.S. Forest Service's International Programs office, coordinating technical assistance in countries throughout Africa.  Prior to joining the Forest Service, Mike served with the Peace Corps as a Wildlife Biologist in the Eastern High Atlas National Park in Morocco.
Mike holds a Bachelor of Science in Wildlife Science from Virginia Tech and Master's degrees in Public Affairs and Environmental Science from Indiana University.  He has been the Supervisor of the Hoosier National Forest since 2014.