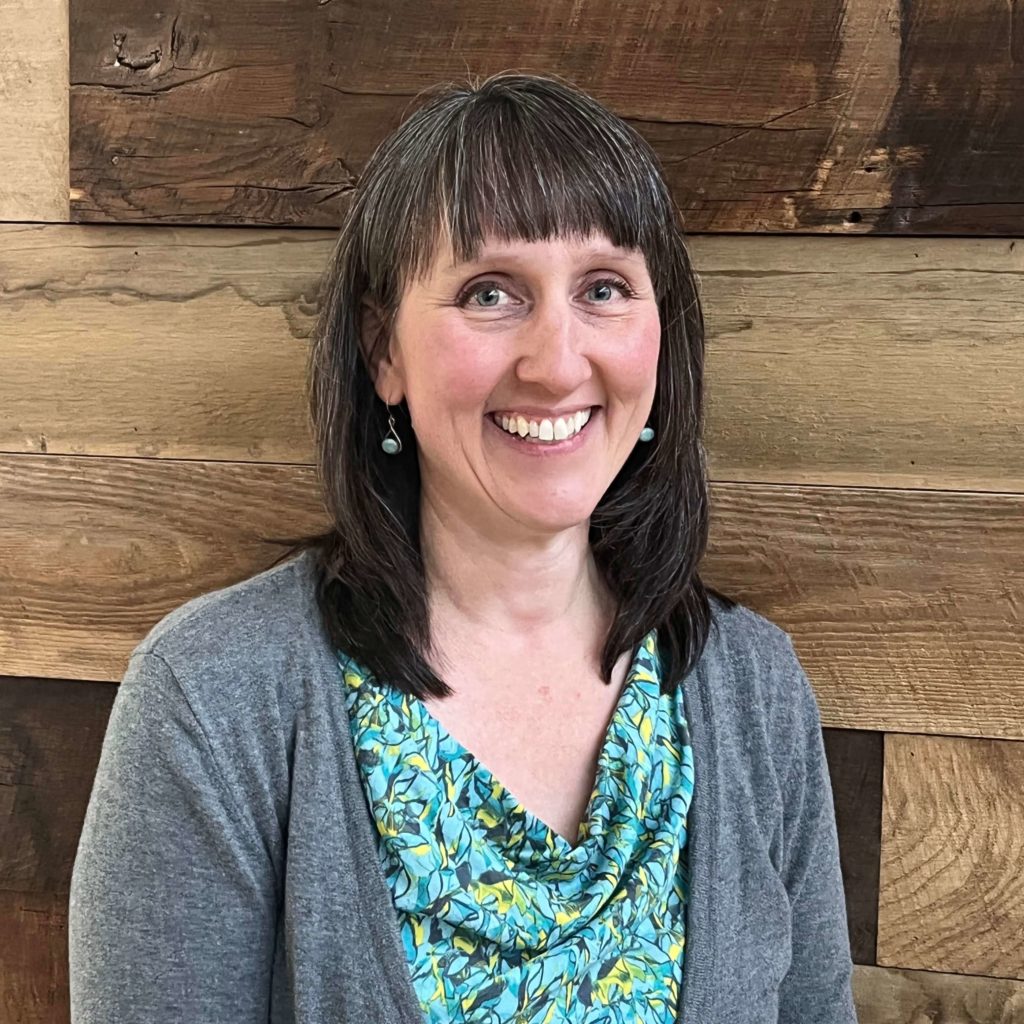 Michelle Cohen brings 12 years of experience heading other environmental entities to the role of Executive Director, first as the Brown County Solid Waste Management District Manager, and subsequently as the Executive Director for the Indiana Recycling Coalition (now dubbed Circular Indiana). She graduated magna cum laude from Wittenberg University, and then came to Bloomington where she earned a Master's of Science degree in Environmental Science from the (O'Neill) School for Public and Environmental Affairs at Indiana University. 
Michelle has lived in the area for over 25 years and enjoys spending time with her family and dog in the great outdoors.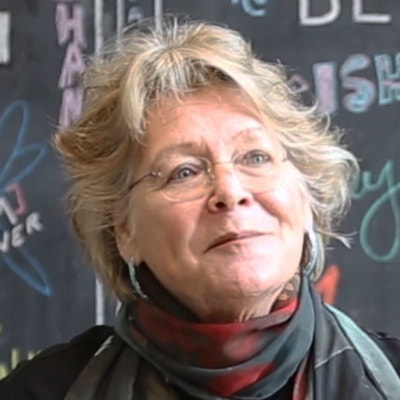 Jane's career in Venture Capital has spanned 5 decades beginning in Chicago with Allstate's $250 million portfolio then moving to Silicon Valley to join USVP as a General Partner in its first three funds.
After retiring to Bloomington in the 1990's she began investing as a Limited Partner in multiple Venture Funds and doing pro bono work. In 1999 she spun out IU's first technology company, Wisdom Tools, and served as its CEO. In 2001 she joined Massachusetts based Village Ventures as a General Partner and cofounded an affiliate fund, Spring Mill Ventures, in 2004. Jane received her B.S. from IU's Kelley School of Business. She received her CFA Charter in 1979. She is on multiple nonprofit boards and is an active angel investor in social impact investments.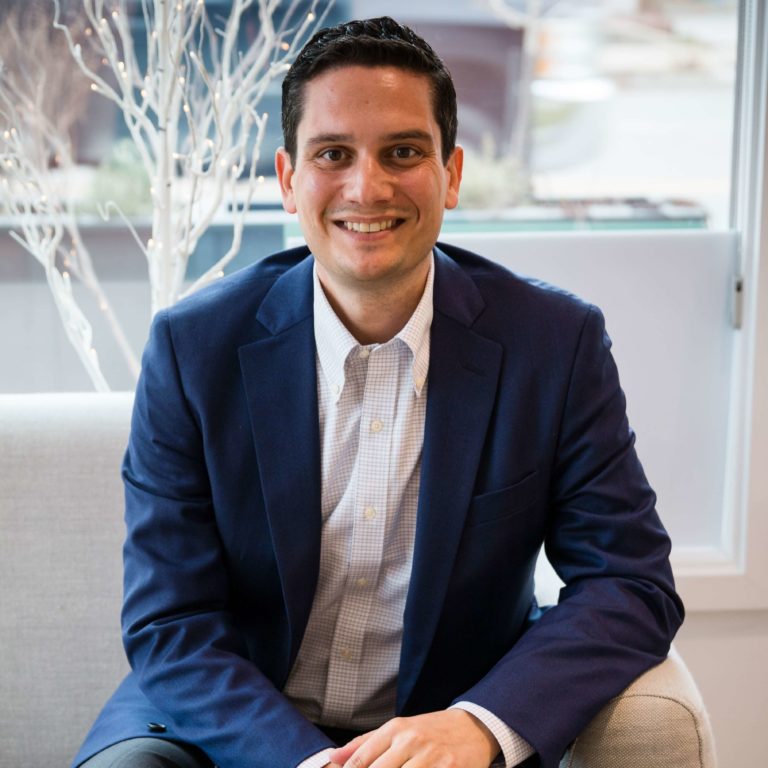 Eric Spoonmore became the president & CEO of the Greater Bloomington Chamber of Commerce on December 1, 2021. Prior to joining the Chamber, he served for six years as the elected District 4 Representative on the Monroe County Council including two years as Council president. In addition to his service on the County Council, Eric has more than a decade of experience as an administrator at the Kelley School of Business. He received his bachelor's and M.P.A. degrees from Indiana University Bloomington where he studied management & public administration.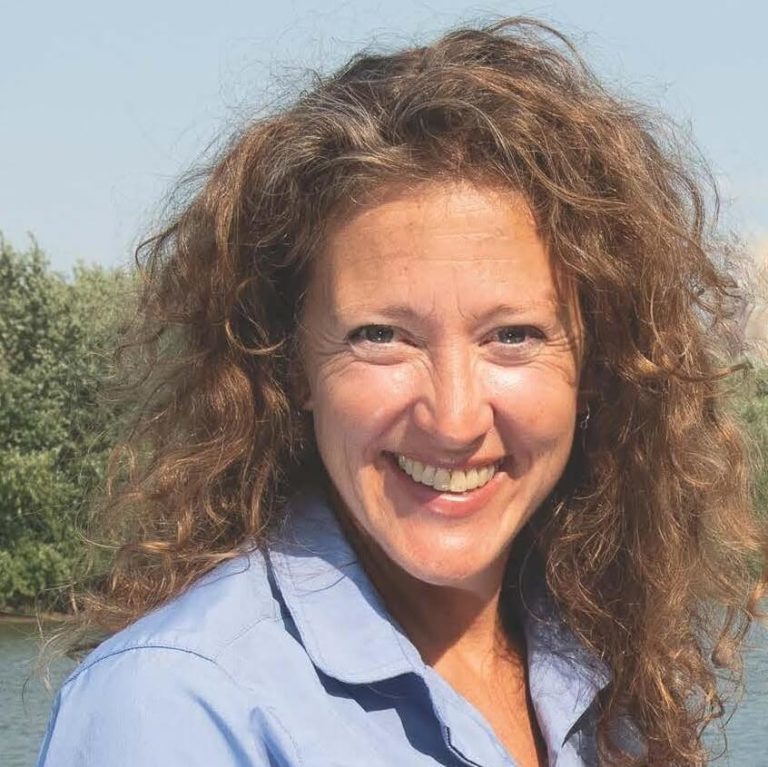 With a strong desire to protect the very place she calls home, Cassie Hauswald has worked on conservation issues for the past two decades. Cassie is currently the Director of Freshwater Programs for the Same Shine Foundation. She previously served as The Nature Conservancy in Indiana's freshwater ecologist, focusing on aquatic habitats with consideration for how rural land use impacts the health of our rivers and streams.  Cassie welcomes the opportunity to be a part of an effort to connect conservation action with an improved Lake Monroe, a drinking water source for her and so many others.     
Cassie holds a Bachelor's degree from Butler University and a Masters of Biology from the University of Louisville where her research focused on the life history of elephant ear mussels in southern Indiana's Blue River.  In her free time, Cassie enjoys running and hiking with her husband and flat-coated retrievers, traveling, gardening, and enjoying the great outdoors.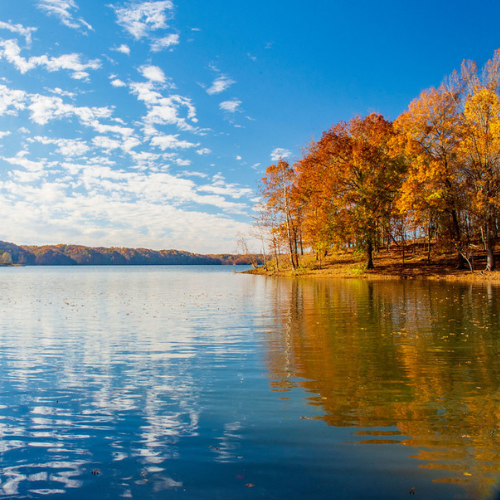 With a specialization in hydrology and ecohydrology, I have spent the last 30+ years working in water resources, serving as principal investigator on many projects including hydrologic restoration in Apalachicola and Northern Gulf Coast Region, surface-water and groundwater modeling, land-cover and water availability projects, and water quality, sea-grass bed, and land-use studies throughout the Northern Gulf Coast, Biscayne Bay, and in Northwest, North, and Central Florida. My projects have included communicating the findings to members of the public through journal articles, presentations, fact sheets, posters, and meetings at the local, regional, state, and national levels. I am an expert in geospatial ecologic and hydrologic analysis.
 I am very familiar with water resource issues and conditions in Northwest Florida due to my background in performing water resource studies in Northwest, North, Central Florida, Southern Georgia, and Southeastern Alabama. My previously funded projects include: groundwater modeling of the Floridan aquifer throughout Northwest, North, and Central Florida, Southwest Alabama, and Southwestern Georgia; evaluating storm-water, septic, intermittent ponds, and sinkhole effects on endangered species and water quality in rural and urban settings in North and Northwest Florida; assessing agricultural lands and forests (nutrient and sediment loads) within and outside Basin Management Action Plans areas in agricultural and forested watersheds in northwest Florida and Southwest Georgia and identifying water quality issues in drinking water supplies in urban and agricultural land-use settings in North, Northwest, and Central Florida and South Georgia for 30 plus years.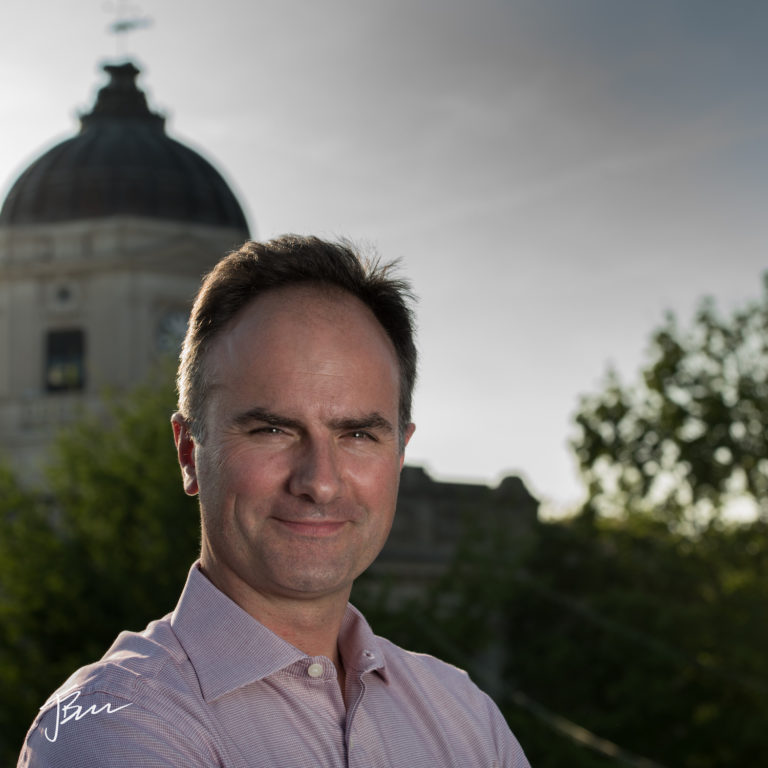 Alex Crowley is the former Director of Economic & Sustainable Development with the City of Bloomington.  His responsibilities were to cultivate a resilient community built on shared prosperity, economic opportunity, environmental stewardship, and a thriving arts and culture ecosystem.  Before joining the City, Alex helped to run and launch small businesses in and around Bloomington. His professional background combines advertising and operations management in a variety of fields including telecommunications.  He has held leadership positions at Ogilvy & Mather: New York, AT&T and Insight Communications.  He served on the Board at Cardinal Stage Company.  Alex is a native of New Haven, Connecticut, a graduate of Fordham College in New York, a composer, and the doting father of a sophomore Boilermaker, and two high schoolers.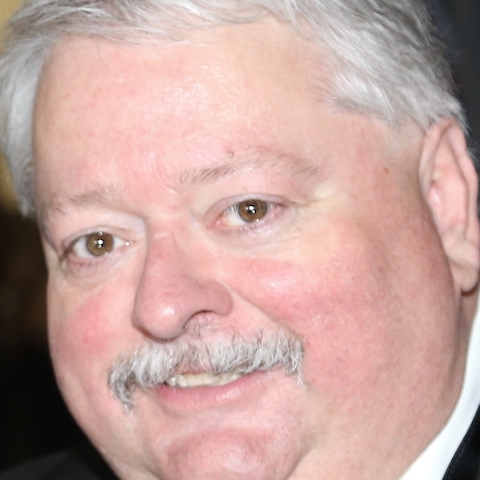 Dan Davis of Seymour is the President and Chief Executive Officer of the Community Foundation of Jackson County. His work in philanthropy is a second career having earlier spent 30 years as a newspaper reporter and editor. Dan is a graduate of Indiana University, majoring in English at IUPUI in Indianapolis. He and his wife, Karen, have two daughters. Beside his family, Dan is passionate about the St. Louis Cardinals, IU sports, as well as hiking in Hoosier woodlands and helping others through his philanthropic work with the Foundation.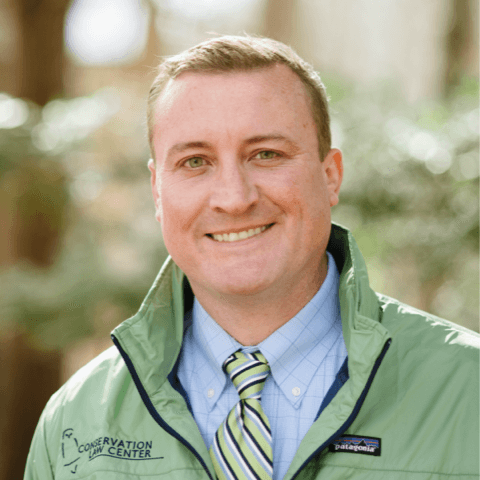 Christian Freitag joined Conservation Law Center in 2019 as its second executive director, replacing founder and longtime director W. William Weeks III. For the previous 18 years, he served as executive director of Sycamore Land Trust, a nonprofit land conservation organization in Southern Indiana.
Freitag graduated from the Maurer School of Law in 1997 and clerked from 1997–1999 for former Indiana Chief Justice Randall T. Shepard. He received his PhD from IU's O'Neill School of Public and Environmental Affairs in 2010, where his research focused on the implementation of the National Environmental Policy Act on public agencies including the US Forest Service. The topic of his dissertation was "An Institutional Analysis of the National Environmental Policy Act in the United States Forest Service."
Freitag received the Distinguished Hoosier Award in 2007 from Indiana Governor Mitchell E. Daniels, Jr. He lives in the beautiful, unglaciated hardwood forests of Southern Indiana with his wife, Paige, and two Labrador retrievers.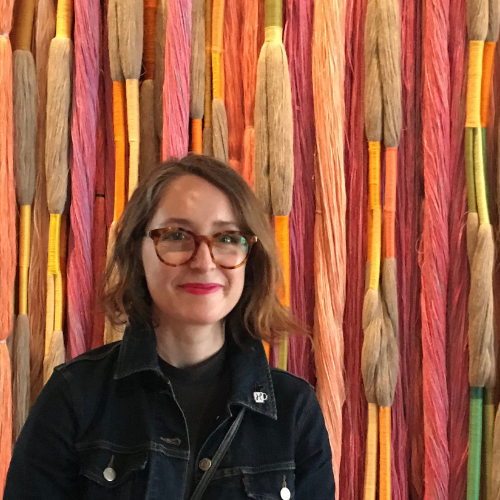 Jane Kupersmith is Executive Director of CDFI Friendly Bloomington—a financial services nonprofit that works to attract federally backed capital to Bloomington and the Indiana Uplands region for a range of community development projects. She previously served as Assistant Director of Small Business Development for the City of Bloomington, is co-founder Hopscotch Coffee, and was previously co-owner of Rainbow Bakery. Jane grew up "on the Iowa side" of the Mississippi River but has lived in Bloomington since 2002. She can be found riding her bike around Lake Monroe during the hottest days of summer.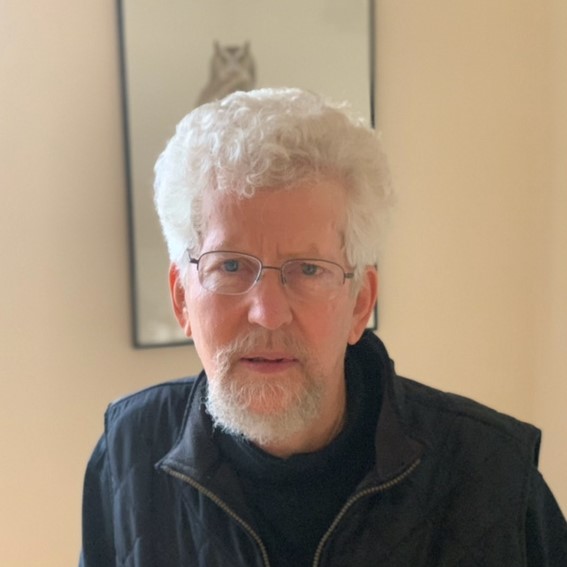 Scott earned a Ph.D. in Animal Science from Iowa State in 1982 and spent his career in the school of Agriculture (Animal Science department) at Purdue (1984-2016) teaching physiology and nutrition, and conducting research on animal growth. Scott and his wife retired to Brown County in 2014 which has allowed them to spend a lot of time enjoying the outdoors.  Scott has been active with Brown County Habitat for Humanity and as a member of the ad hoc Bicycle/Pedestrian Committee for Nashville.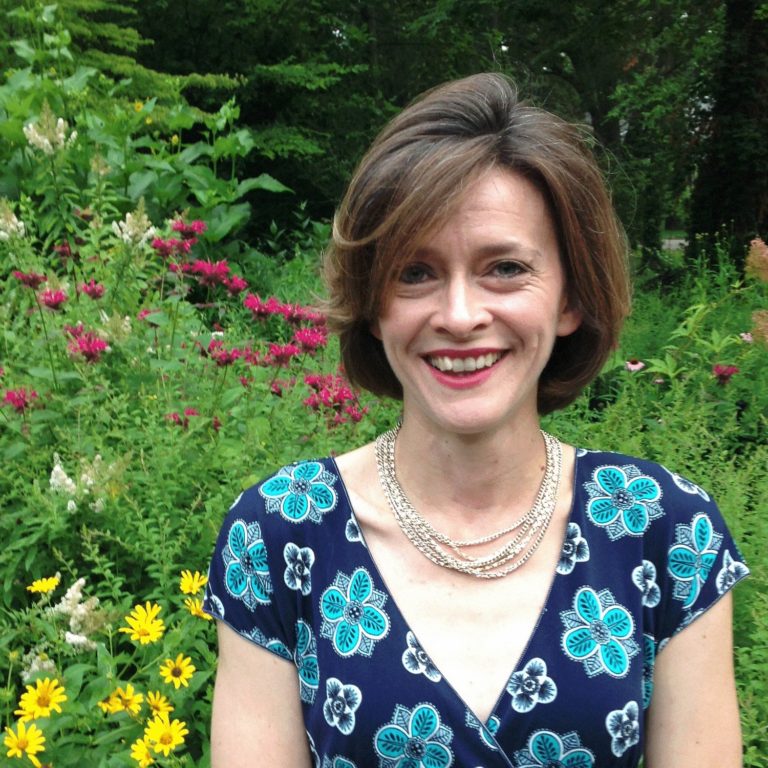 Melissa Moran is The Nature Conservancy in Indiana's Director of Community programs, leading the chapter's Inspiring People for Nature Strategy. Prior to joining the Conservancy, she worked as an environmental engineering consultant for more than 20 years, assisting municipal and industrial clients with Safe Drinking Water Act compliance and water supply reliability. During her career, Melissa spent two years developing water supply and sanitation systems in Guatemala's rural highlands. She is a Purdue University graduate and completed her master's degree at the University of Texas at Austin in the Environmental & Water Resources Engineering program. Melissa enjoys woodland wildflower walks in Indiana forests, and is a member of the Indiana Native Plant Society, most recently working to help publish Wake Up, Woods.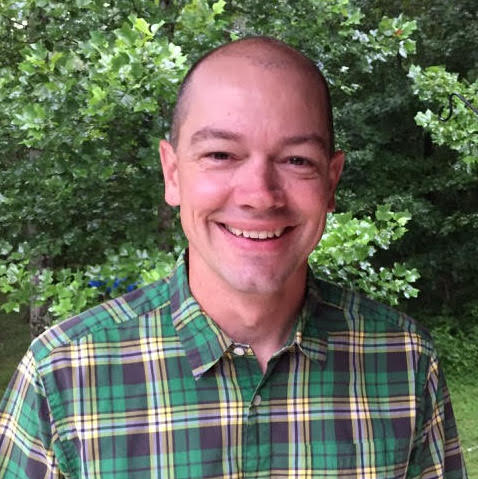 Josh is a forester operating Wagner Forestry in southern Indiana. He works with private landowners and conservation organizations to help manage their forested land for long term health and biodiversity. Prior to starting Wagner Forestry, Josh had the opportunity to work with other private land management organizations, the National Park Service, and Trees For Tomorrow Natural Resource Education Center. Josh received a B.S. in Outdoor Recreation and Natural Resource Management from Indiana University in 1999. He lives in the North Fork Salt Creek watershed with his wife and three sons.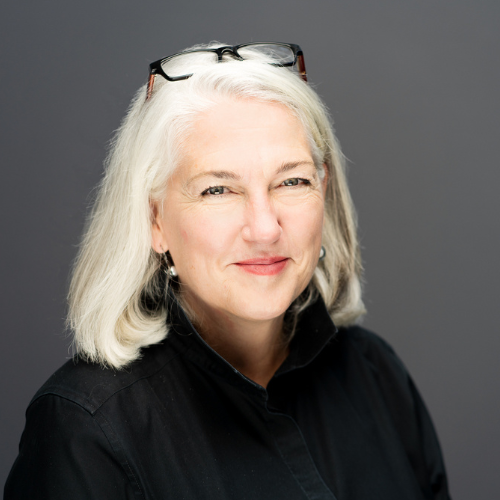 Teri recently joined the team at the National Hemophilia Foundation to launch the new Pathway to Cures (P2C) venture philanthropy fund focused on investments in companies developing therapies for inheritable blood disorders.  Teri has been in the business of commercializing early-stage research results for over 35 years and most recently as the founding managing director of IU Ventures' Indiana Philanthropic Venture Fund. Teri served as a senior executive for business development for Cold Spring Harbor Laboratory, Mount Sinai School of Medicine in NYC, was the founding chief executive of Cambridge Enterprise Ltd in Cambridge England and a co-founder of ARCH Development Partners an early-stage Midwest venture fund.  She was involved in state government in Indiana as a founding member of the Indiana 21st Century Fund and is a Sagamore of the Wabash.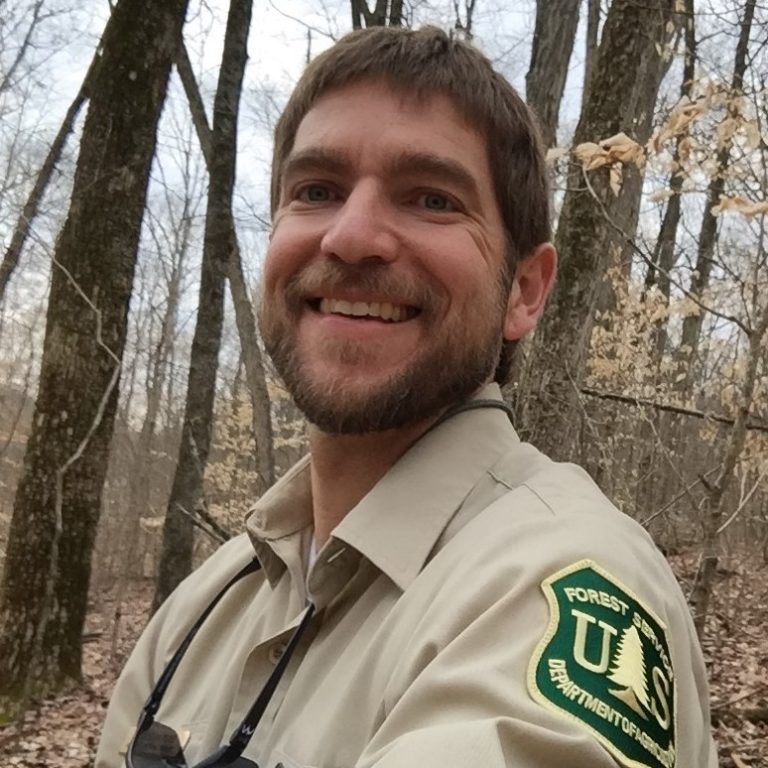 Mike Chaveas is the Forest Supervisor of the Hoosier National Forest; responsible for the management and protection of 204,000 acres of multiple-use public land and resources, managed for the benefit of present and future generations of Americans and located in nine southern Indiana counties from the shores of Lake Monroe to the Ohio River.  Mike previously worked in Oregon as a District Ranger on the Mount Hood National Forest, as a Deputy District Ranger on the Coconino National Forest in northern Arizona and for the U.S. Forest Service's International Programs office, coordinating technical assistance in countries throughout Africa.  Prior to joining the Forest Service, Mike served with the Peace Corps as a Wildlife Biologist in the Eastern High Atlas National Park in Morocco.
Mike holds a Bachelor of Science in Wildlife Science from Virginia Tech and Master's degrees in Public Affairs and Environmental Science from Indiana University.  He has been the Supervisor of the Hoosier National Forest since 2014.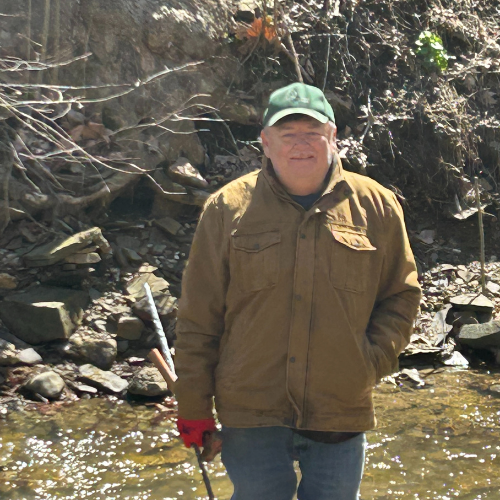 I am a graduate of Anderson University with a BA in Biological Sciences. I am a registered Environmental Health Specialist in Indiana. After graduating I was hired by the Henry County Health Dept. and served as Director of the Environmental Division of said department for approx. 9 years.
I was hired by the Indiana Department of Environmental Management, and after 30 years of employment with IDEM I retired as a Senior Environmental Scientist in 2016. During my tenure with IDEM I worked with both the Office of Water Management (OWM) as well as the Office of Land Quality (OLQ). Working with the agricultural community and rule development for the same was a large part of my position responsibilities. I have experience in writing county ordinances with respect to residential onsite septic system regulations, and the enforcement of those ordinances. I presently serve on the Brown County Area Planning Commission as well as the Brown County Board of Zoning Appeals and have served on the Board of Supervisors for Soil and Water Conservation Districts.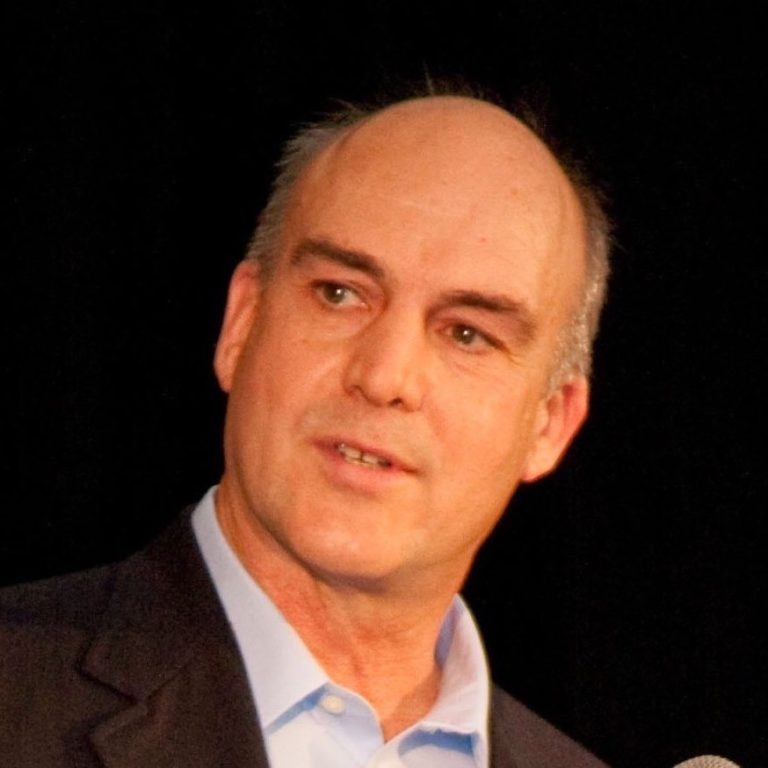 W. William Weeks is a Clinical Professor of Law Emeritus at the Indiana University Maurer School of Law. He holds the Scolnik Clinical Chair in Conservation Law. He is the Chair of the Conservation Law Center, which he founded 16 years ago, and directed through 2018. The Center provides legal counsel to conservation organizations, works to improve conservation law and policy, and offers law students clinical experience in the practice of law and the profession's public service tradition. Earlier in his career, Professor Weeks practiced law in Indianapolis and Washington, D.C. He was also State Director, Director of the Center for Compatible Economic Development, Chief Operating Officer, and Executive Vice President of The Nature Conservancy. He graduated
magna cum laude
from the
Indiana University Maurer School of Law in 1979. Upon graduation, he was elected a member of the Order of the Coif. He is the author of
Beyond the Ark
(Island Press, 1996) as well as numerous publications relating to conservation of biodiversity, water quality, and conservation easement law.Bill also currently serves on the board of directors of Sycamore Land Trust.